eventpeppers international
Traditional German Entertainment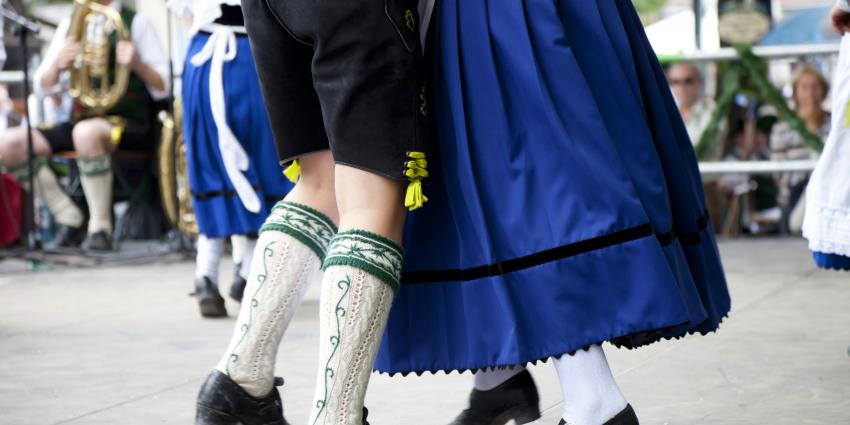 Would you like to surprise your German business partners with party entertainment that will make them feel just like home? Or are you planning on an Oktoberfest-themed business event and keep struggeling with the decision on what musicians and show acts to include? Here are some recommendations.
1. German Folk Dancers aka "Schuhplattler"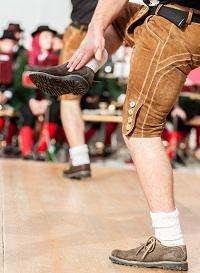 Folk dancing is a big part of German and especially Bavarian culture, which is the Southern part of Germany. Therefore you should not miss out on a special performance of professional German or Bavarian folk dancers at your next business party or other special occasion. There are several styles of traditional dancing in Germany, and all of them are very different in nature. Loped partner dances in traditional German clothing are very common, but there are also a whole lot of dances exclusively directed towards men. The so-called "Bankerl-Tanz" ("bench dance") involves male dancers performing on beer benches and the so-called "Schuhplattler" is a very famous dance, in which the participating dancers hit their own butts, knees and shoe soles, as well as those of the other dancers. Hard to imagine? Just book a professional German folk dance group for your next business event and let the magic hit you - you definitely won't regret it, and your guests won't either.
2. It's all about the brass: Typical German instruments
German folk music is mainly dominated by brass instruments. So when you're thinking about booking a solo musician for your event, you just can't go wrong with a trumpet player, horn player or an alphorn player, which is an oversized and therefore very resonant horn, mainly used in mountained areas such as Southern Bavaria and Austria. But no worries - you don't necessarily have to fit an enormous horn onto your stage. There are also smaller and portable versions of the alphorn, that come to use at smaller, less spacious locations. In case you're not too fond of brass instruments, there are also some alternatives when it comes to traditional German folk music. The accordion is well-heard all over Germany and the internationally rather unknown "Hackbrett" (dulcimer) and zither are melodious and surely welcomed surprises for your guests.
3. German bands: Folk music and Yodeller groups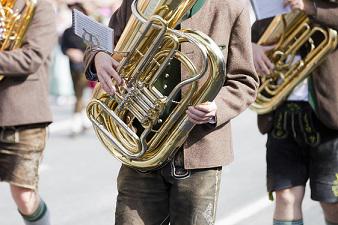 When you're planning a big event full of atmosphere, you should definitely book a full band or ensemble. Professional musicians will not only fill the whole location with catchy tunes, but also animate all of your guests, colleagues and business partners to conquer the dancefloor in no time. German folk bands also go by the motto "Brass is boss", which is why you should absolutely consider booking a traditional German brass band or marching band for your authentic event. In case you're into modern folk music, an Oktoberfest band is by any means the right show act for you. Your guests will enjoy climbing the beer benches and singing along to Oktoberfest's all-time favourite hit songs, just like party people from all around the globe usually do at the "real" Oktoberfest in Munich. If you want to end the party with an extraordinary performance, you should hire a yodellers group for a special intermezzo. Yodelling is something you might not even have heard before and your guests will for sure have fun trying to imitate the specific yodelling sounds on all their way home.
Found some inspiration? Then don't hesitate to book your perfect German show act right here at eventpeppers!